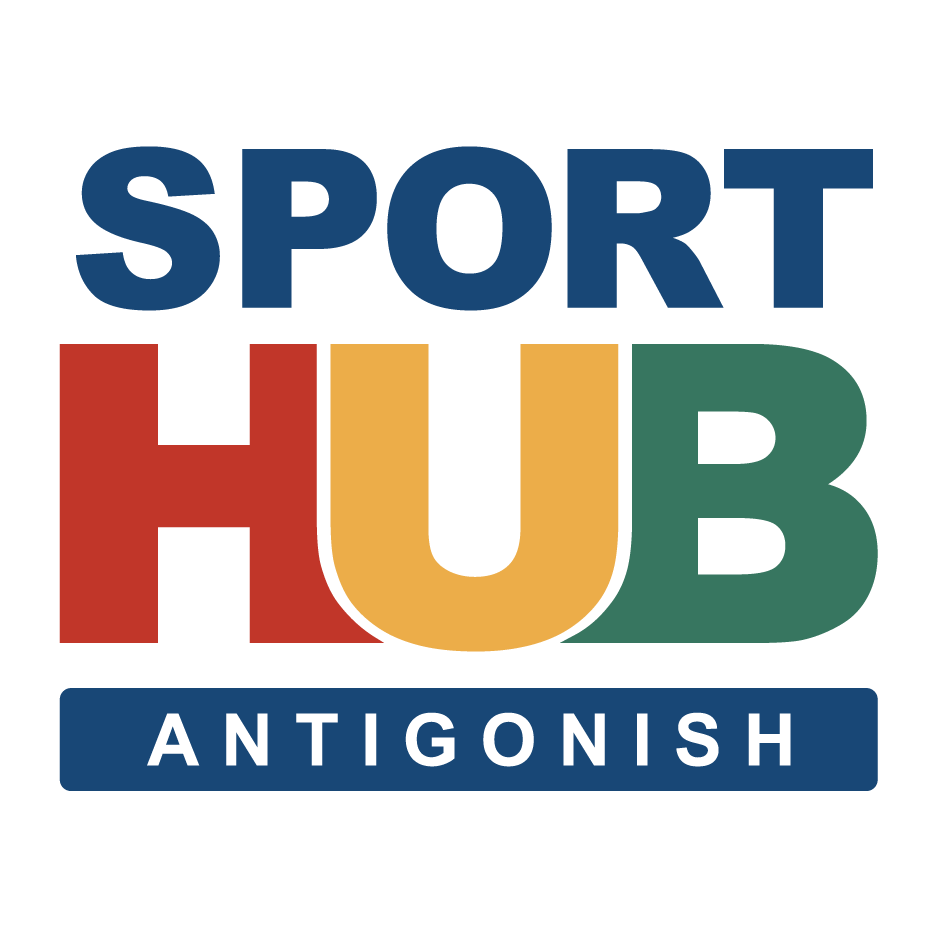 Sport Made Easy
Sport Hub Antigonish is a streamlined approach to sport delivery in our area. It is a collaborative initiative that aims to increase and enhance sport participation and positive sport experiences in our community.
This project is supported by various local sport organizations, the Town of Antigonish, the County of Antigonish, the Province of NS, and Sport NS.
As part of the Sport Hub, this site serves as a unique online tool for families in the Antigonish area to get information about multiple sport organizations in one place.

It's Time to Play!
With some sports returning to play, you may be eager to register someone in your family for a program with your favourite organization. Click "View Programming List" below to view a list of current offerings.
We've tried making registration as simple as possible, but if you have any questions or troubles, check out the instructions linked below.
How to Create an Account How to Register for Programs View Programming List
COVID-19, Social Distancing, and Sports
Sport is, by nature, a social activity. With the current health and safety procedures put in place because of the unprecedented COVID-19 response, play has been on hold for some time.
Some activities are now resuming in modified forms and when opportunities become available, you will be able to see what activities you and your family can sign up for, and do so right here!
If you'd like to receive updates, please sign up for our email list.