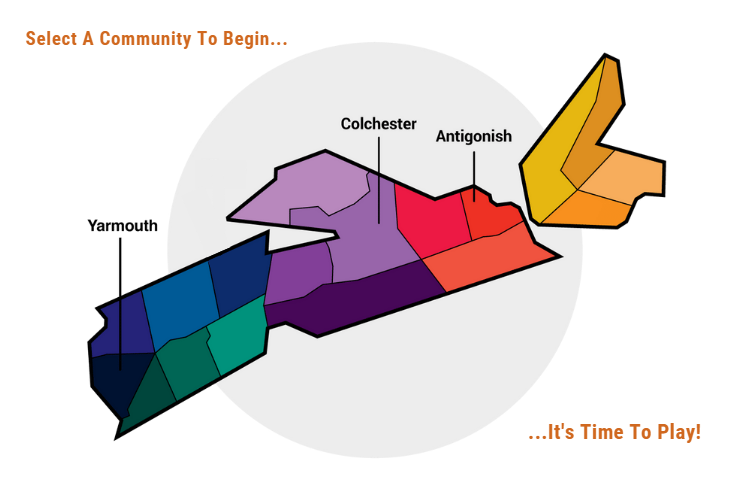 Welcome!
Sport Hub is a collaborative approach to community sport delivery, focused on the access and retention of participants. Sport Hub provides a cooperative opportunity that reduces the time and maximizes resources required to plan, manage, and participate in quality community sport.

Community Sport Hubs are being developed with many long-term goals to improve community sport. As part of the Hub initiative, this locally developed and constantly evolving site serves as a unique online tool for families in Antigonish and Colchester Counties, so far. Coming to more communities soon! We look forward to growing with you and your family.

This project is supported in each partner community by various local sport organizations, municipal units, the Province of NS, and Sport NS.