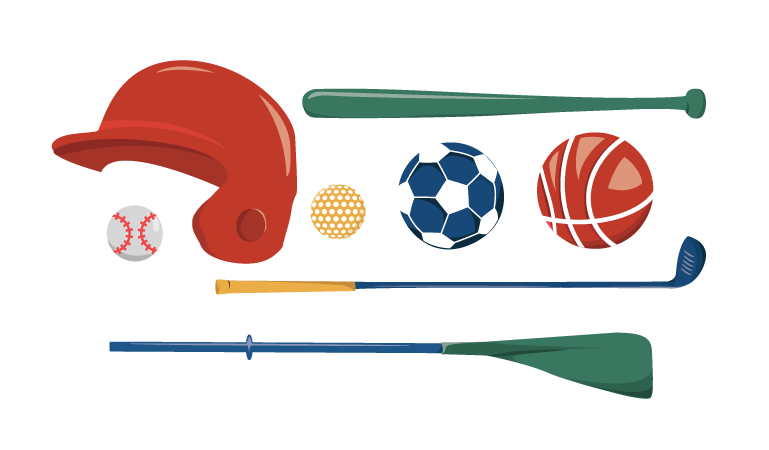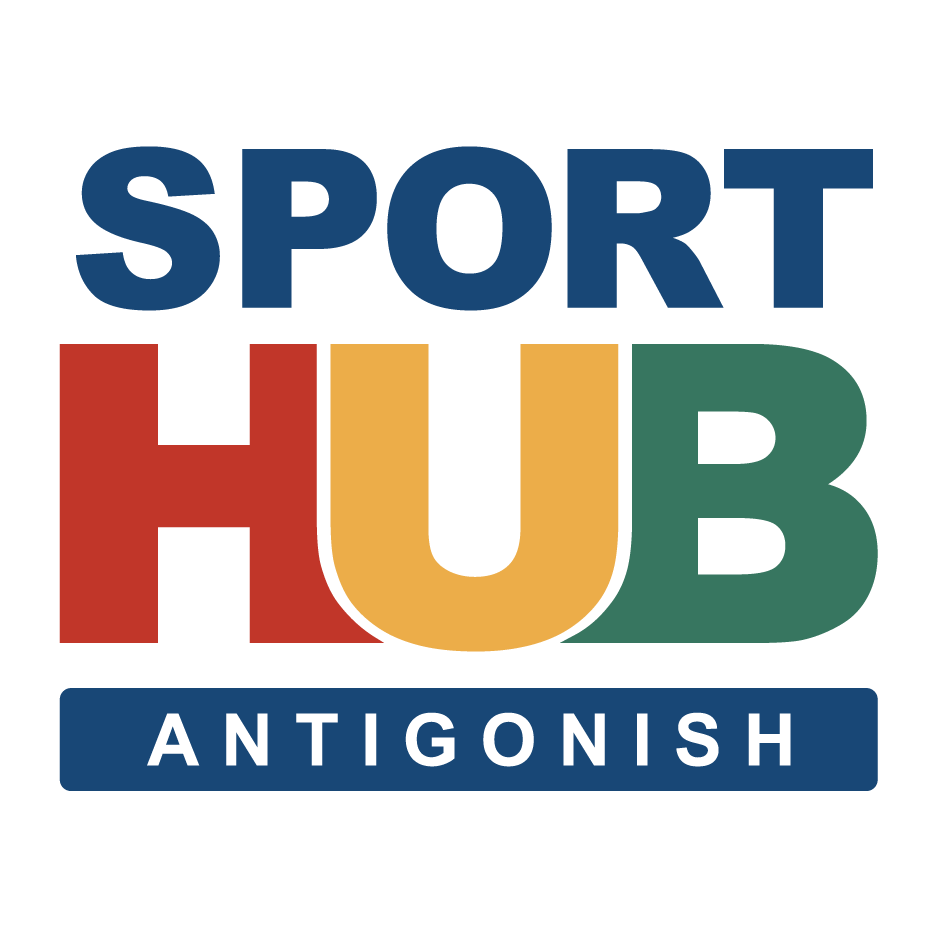 Sport Made Easy
Sport Hub Antigonish is a streamlined approach to sport delivery in our area. It is a collaborative initiative that aims to increase and enhance sport participation and positive sport experiences in our community. This project is supported by various local sport organizations, the Town of Antigonish, the County of Antigonish, the Province of NS, and Sport NS.

As part of the Sport Hub, this site serves as a unique online tool for families in the Antigonish area to get information about multiple sport organizations in one place. Whether you're new to the sport scene and don't know what sports your child is eligible to play, or you're a coach looking to message families about a schedule change, this is a "one-stop" Hub for all of us.

It's Time to Play!
With some sports returning to play, you may be eager to register someone in your family for a program with your favorite organization.
We're trying to make this process as simple as possible, but if you have any questions or troubles, check out the instructions linked here:
COVID-19, Social Distancing, and Sports
Sport is, by nature, a social activity. With the current health and safety procedures put in place because of the unprecedented COVID-19 response, play has been on hold for some time. Though there has been less time playing, there has been a ton of behind the scenes planning going on during this time. Stick around to see all the features that will roll out as we move forward with these plans. The Hub is designed to take care of all the organization ahead of time so coaches can coach, volunteers can volunteer, and kids can be kids.
Some activities are resuming in modified forms. Comprehensive "return to play" plans are being submitted and reviewed to outline the logistics of providing safe and fun programming in light of the current situation. Once each community organization has the go-ahead from their provincial body and open their registration, you will be able to see what activities you and your family can sign up for, do so right here! If you'd like to receive updates, please sign up for our email list.
Organization Specific Updates: