Xavier Taekwondo Club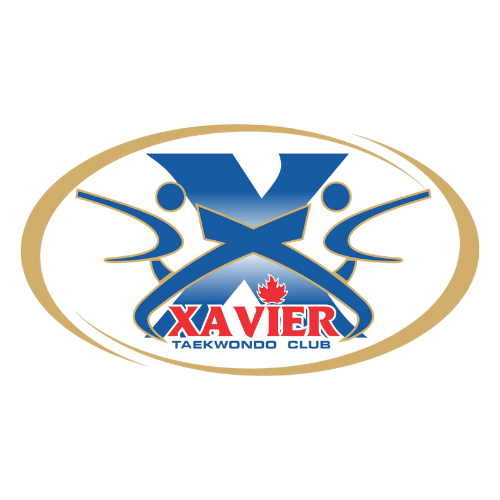 A sport Taekwondo club that has been operating since 2015 offering classes for children and adults, from 4-70 years of age. Recreational programs offered for those looking to getting shape or learn a martial art. Competitive programs for those looking to compete at local or national levels. All coaches in the program are certified through the National Coaching Certificate Program of Canada.
Address:
16 Sydney Street, Antigonish Nova Scotia, B2G 2A3
Contact Us:
FAQ
We are located on the 2nd floor of the Firehall at 16 Sydney St., Antigonish.
Sport Nova Scotia under the Maritime Taekwondo Union - Nova Scotia
Taekwondo Canada
World Taekwondo
Our head coach is a Certified Performance Coach with Taekwondo Canada and NCCP, the highest level Taekwondo Certification available in Canada.
Our other coaches have various levels of NCCP and Taekwondo Canada training and certification.
No, you do not have to compete to participate in Taekwondo. We do have a competitive team that is a part of our program but competition is not required.
Yes, all new members are encouraged to try a class before they sign up and see if the program is right for them.
Yes, participants are able to recieve Kidsport funding for our program.
General Information
Summer 2021 Taekwondo News Update
Waivers
Media Waiver