Xavier Taekwondo Club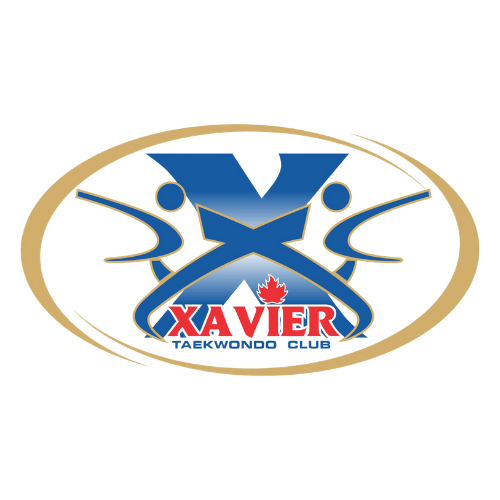 A sport Taekwondo club that has been operating since 2015 offering classes for children and adults, from 4-70 years of age. Recreational programs offered for those looking to getting shape or learn a martial art. Competitive programs for those looking to compete at local or national levels. All coaches in the program are certified through the National Coaching Certificate Program of Canada.
Registration for our programs happens on our website. Click here to check out our website and available program opportunities.
Address:
16 Sydney Street, Antigonish Nova Scotia B2G 2A3
Contact Us:
FAQ
General Information