Antigonish Minor Hockey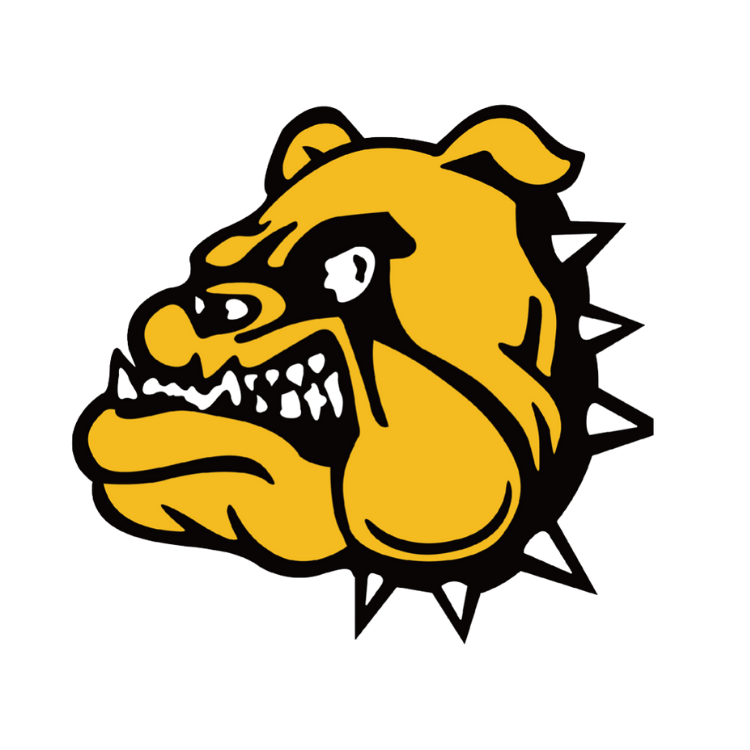 Antigonish Minor Hockey Association (AMHA) is a non-profit organization focused on fostering fun and inclusive player development as well as a life-long love of hockey amongst the youth of northeastern Nova Scotia. Our community's strong hockey tradition has long been based on a commitment to good sportsmanship, fair play and diverse program development. We aim to increase hockey participation by girls and boys of all ability levels in our local community while enriching the recreational and competitive experience of players, families, coaches and fans from U4 to U18 levels. AMHA delivers quality weekly skill sessions, practices, and games for players of all ability levels while supporting opportunities to grow the game equitably through different levels of representative hockey, house league, Learn to Play, female, para hockey, multi-sport programming and a commitment to ongoing coach development.
Registration Available on Antigonish Minor Hockey Web site.
Our Motto:
Everyone Deserves to be a Bulldog
30 James Street
Antigonish
Nova Scotia
B2G 2P8
Email:
info@antigonishminorhockey.ca
Website:
https://antigonishminorhockey.ca/
Facebook:
http://www.facebook.com/antigonishminorhockey/
Twitter:
https://twitter.com/amhabulldogs
FAQ